Enroll your child
today!
Our program is designed to enhance a student's
self-confidence and encourage independence
Read more
Sparking the
brilliance
of young minds
Nurturing every dream
into success
Putting
creativity at
the forefront
Making every talent
stand out
With them,
Every step
of the journey
Apply for Admission
---
KISU is a supportive community that nurtures students in both intellectual, talent-oriented and ethically built ways.
Discover our School
Established in 1993 with 67 students, KISU has grown steadily over time. It currently accommodates about 400 students representing 46 nationalities. State-of-the-art facilities include four science labs, three computer labs, three music rooms, three performance areas, an indoor sports hall, outdoor basketball court, 25 metre eight lane competition swimming pool, two libraries, smart boards in most classrooms and a five acre playing field. .
Students participate in an extensive range of extracurricular activities including outdoor education and overseas trips, to diverse destinations such as The UK, France, Italy, Mount Kilimanjaro and an annual ski trip in Europe. The holistic education also fosters involvement in community building activities.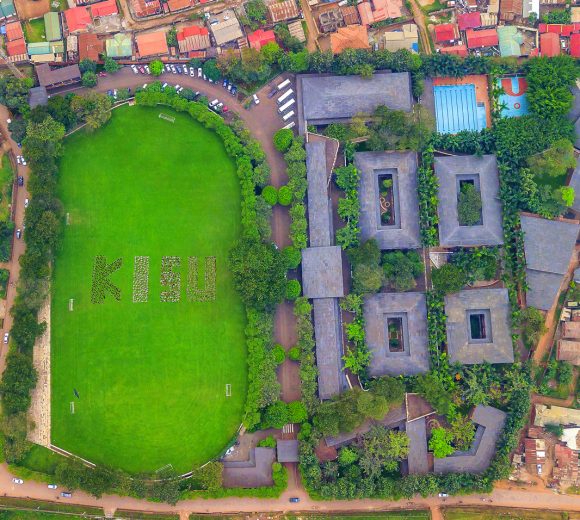 KISU Newsletter 543
KISU Newsletter From August 2023
KISU Newsletter 542
KISU Newsletter 541
KISU Newsletter 540
Performing & Visual Arts
---
There are two specialist Art and Design teachers, one in Primary and one in Secondary. Each teacher has a specialist art room, which is fully resourced with a variety of materials.
The aim of Art and Design at KISU is for all students to realise their potential in creating, and appreciating the arts through the curriculum and extensive extra-curricular activities.
All students will have access to a wide range of arts experiences and play a key role across the curriculum, where students, parents and staff recognise the Arts as outstanding. We believe the Arts are a vehicle for continuous development, exploration and celebration.
Curriculum
IGCSE Art and Design (Cambridge – 0400)
IB Visual Arts
In Secondary, there is an additional Art room that is used as an IGCSE/IB Studio. Additionally, we have a kiln that is frequently used for both Primary and Secondary students clay work.
In Art and Design lessons, students will have the ability to:
Develop practical, technical and critical skills and being confident to use arts specific language to communicate their feelings, ideas and meanings.
Learn to make valuable judgements and aesthetic decisions, becoming actively involved in shaping environments and drawing meaning from the world around them.
Develop and create imaginative responses with a growing awareness of their emotional maturity, literacy, and identity.
Explore ideas and meanings in the work of professional artists, and learn about the diverse roles and functions of the times, cultures, and the contemporary world.
Sports At KISU
---
At KISU, we are passionately committed to a holistic approach to developing our young people and there is hardly a better vehicle for doing this than through sport where children learn vital skills and develop important qualities and values.  
Sport is about learning to work in a team and to be committed. Sport offers children the chance to: develop resilience; learn humility; keep healthy; increase self-esteem; be committed; have integrity, and show determination.
KISU competes, with considerable success, against the other international schools in Kampala in the ISSAK league.
The main sports in which we compete are (both for boys and girls in each case) football, basketball and volleyball. In addition, there are championships in Swimming, Athletics and Cross-country at both primary and secondary school levels.
In sports, we try to achieve a balance between excellence and participation so the sports aforementioned are also offered as a more relaxed club option together with a wide variety of others for example ranging from karate, cricket, ballet, inline skating, gymnastics, table tennis, baking & zumba just to mention a few . At any given time more than 30 clubs are on offer to children after school many of which are in the sporting arena.
KISU Statistics
Here you can review some statistics about our School
Certified | Experienced Teachers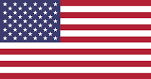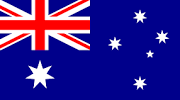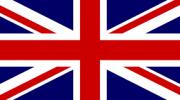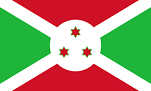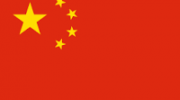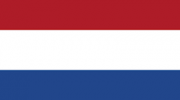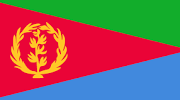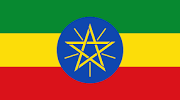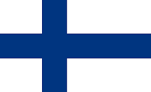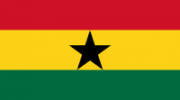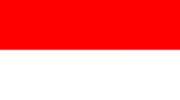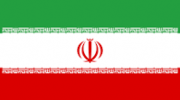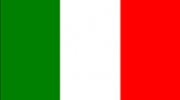 Apply & Enrol
We are currently accepting applications for
the 2023—24 academic year.