Enroll your child
today!
Our program is designed to enhance a student's
self-confidence and encourage independence
Read more
Sparking the
brilliance
of young minds
Nurturing every dream
into success
Putting
creativity at
the forefront
Making every talent
stand out
With them,
Every step
of the journey
Apply for Admission
---
KISU is a supportive community that nurtures students in both intellectual, talent-oriented and ethically built ways.
Discover our School
Established in 1993 with 67 students, KISU has grown steadily over time. It currently accommodates about 400 students representing 46 nationalities. State-of-the-art facilities include four science labs, three computer labs, three music rooms, three performance areas, an indoor sports hall, outdoor basketball court, 25 metre eight lane competition swimming pool, two libraries, smart boards in most classrooms and a five acre playing field. .
Students participate in an extensive range of extracurricular activities including outdoor education and overseas trips, to diverse destinations such as The UK, France, Italy, Mount Kilimanjaro and an annual ski trip in Europe. The holistic education also fosters involvement in community building activities.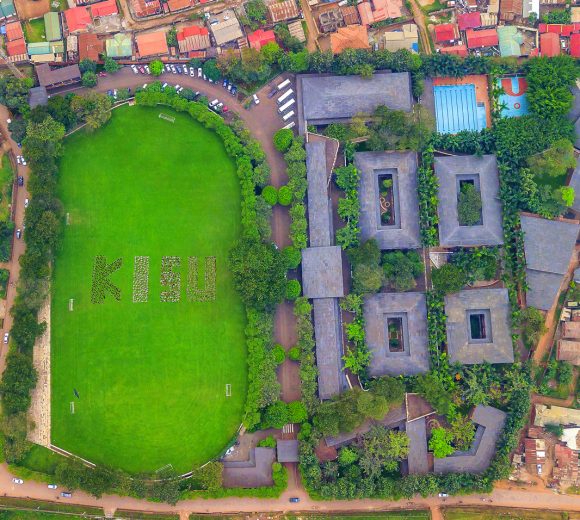 KISU Statistics
Here you can review some statistics about our School
Certified | Experienced Teachers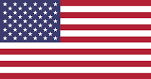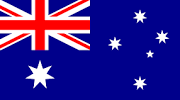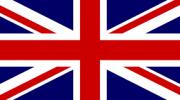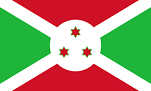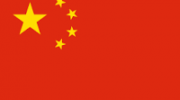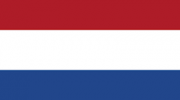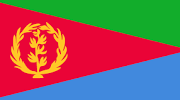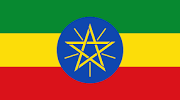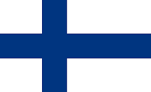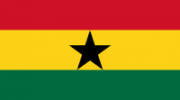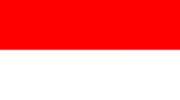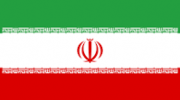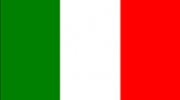 Apply & Enrol
We are currently accepting applications for
the 2020—21 academic year.